Editorial staff of the journal "Agriculture and Forestry" : Dusan PETRIC (SRB)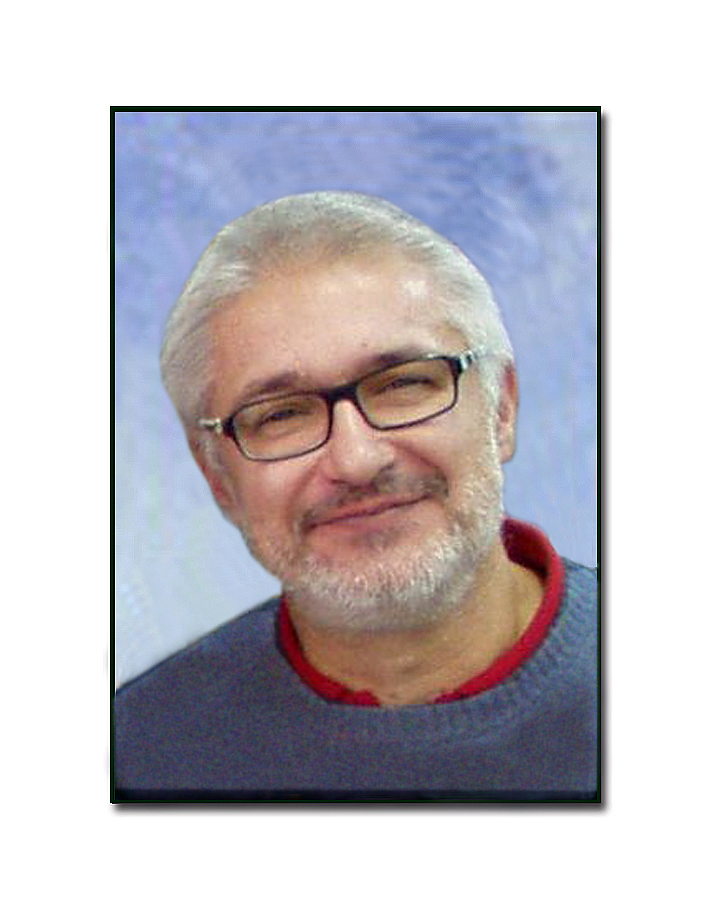 General Information

Name:

Dusan

Surname:

PETRIC

Position:

Full Professor

Institution:

Faculty of Agriculture, University of Novi Sad, Serbia


Contact

Phone number:

+381.21.485.3417

Fax number:

+381.21.450.809

Mobile:

+381.63.537.072

E-mail:

Website:

http://polj.uns.ac.rs/

Skype:

dusanpetricns


Addresses (Street No):

8


Addresses (Street):

Trg Dositeja Obradovica

Addresses (Postal Code):

21000


Addresses (Town):

Novi Sad

Addresses (Country):

Serbia

Other

Prof. Dušan Petrić, born 1957-11-13 in Pančevo, Yugoslavia, Serbia, full professor at the Faculty of Agriculture, University of Novi Sad, Serbia, working continuously since 1981 at the same institution. Was associate research fellow, Institute of Zoology, University of Heidelberg, and KABS/GFS, Ludwigshafen on Rhine, Germany 1990–2000; Visiting Professor, University of Manchester, School of Biological Sciences, Department of Environmental Biology, U.K. 1991–1992. Prof. Petrić has published 21 article in international peer - reviewed journals, has 211 SCI citations (SCOPUS), co-authored 2 books (Kluwer Academic, Springer), 1 book chapter (Nova Science Publishers), coordinated 2 national and 3 international projects, had 5 invited lectures worldwide, participating in VBORNET and VECTORNET networks, is a member of Editorial Board of Medical and Veterinary Entomology, has been reviewing articles for 6 SCI journals and organized 2 international conferences. Refereed grant proposals for following agencies: COST Europe, Biodiversa, Czech Science Foundation and Ministry of Science, Ministry of Science and Education, Republic of Serbia.

ISSN 0554-5579 (Printed)
ISSN 1800-9492 (Online)
DOI : 10.17707/AgricultForest
Search
Volume 66 / Issue 3
to be published in:
54 days, 20 hours, 54 minutes.